In search of the right franchise
Over the last few years it has been a pleasure to build and work with a team of professionals that have the capabilities to master any task that I throw at them. Most recently I have been in search of a good franchise that will act as a means of providing continued stability alongside my many successful businesses.
It will be my intention to fly out to the United States attending many franchise shows to look around and see what kind of opportunities are currently out there and to see if any unique opportunities are worth replicating here in the UK where the market is still in its infancy.
As mentioned in previous posts, sometimes buying into an established brand can work out far better for you than attempting to establish your own brand yourself. It enables you to hit the ground running instead of starting out with a rock tied to your back from a sitting position. There is more risk when starting out your own venture from scratch in a relatively untested market, pushing a marketing campaign and putting the time and effort into a business that might not prove fruitful.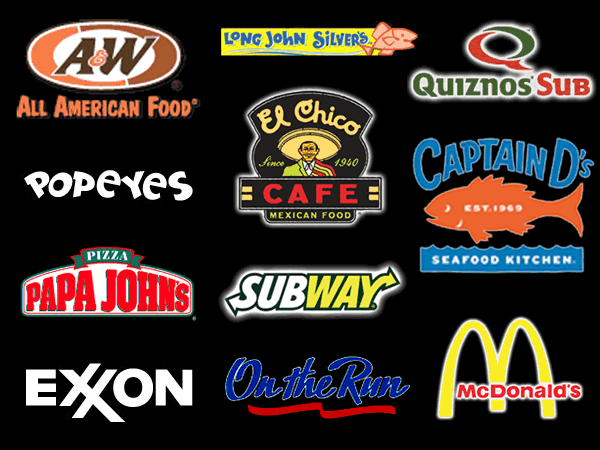 I am excited to be building a new venture to add to my already successful portfolio of businesses and if this means making a success out of something and franchising my opportunity off, like I have done so many times before then I am happy to get the ball rolling. There are many opportunities out there from home cleaning services, fast food establishments right through to specialist online services that can be bought into as franchises, I stick by my team and we are excited to make the most out of what we have got in the future.
My online franchise opportunity continues to be a strong business for me, with our expansion into the States seeing some great interest so far. I am very keen to see how this progresses and I look forward to keeping you updated on its progress.
Daryl